Turn your ideas to a reality.
The best time to learn is now!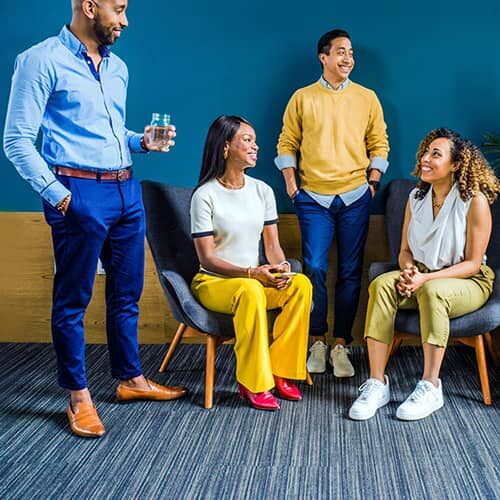 Audible Talents serves as a resource hub for individuals and professionals seeking to leverage their unique abilities for financial gain. Audible Talents was birthed from a partnership of two passionate individuals into a community of skilled and refined African talents helping businesses grow and achieve their goals.

Their journey so far as "Afriklancers" (African freelancers) looking for opportunities have led them to attain unimaginable heights in the global market. They have grown this community into a network of passionate African freelancers who desire to also make their mark. Both of them empowered Africans to achieve their dreams of reaching the top through regular webinars, mentorship programmes, courses and workshops.

The passion to create a platform where skilled Africans can be guided and enlightened on the right path to a successful career in the freelancing industry has sustained Audible Talents from 2020 till date.
Co - founders: The Journey
Our mission is to solve the unemployment challenges facing Africa's teeming youths by creating job opportunities for them through the satisfaction of clients in need of top notch freelancing services.

We believe that there are exceptional untapped talents in Africa waiting to accomplish great things and impact the world positively in their own way. This is why we are committed to developing and nurturing skilled African potentials into refined talents who will make a lasting effect in the freelancing industry.
In both the offline and online space, we've seen the passion and dedication that Africans have towards what they do. We believe Africans are destined for great exploits across the globe, all they need is the opportunity to do so. At Audible talents, we use modern technology, intensive training and mentorship programmes to guide African freelancers towards their goals and a successful career.

With over 10 years of experience in the freelancing industry, working in close contact with top CEOs, brands, organizations and companies, we've seen firsthand how the right mix of talents can positively transform an organization. That's why at Audible Talents, we prioritize getting the best of talents for our clients for efficiency and transformation.

Our vision is to serve as that bridge that connects the rest of the world to the untapped talents in Africa.

When you learn from us, we are not just getting the job done, we are also empowering an African and bringing ourselves closer to our mission.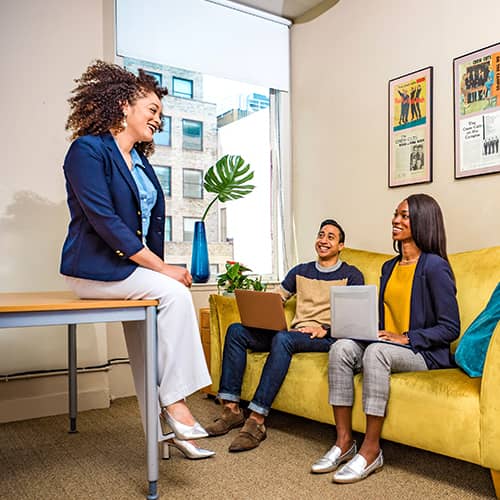 Excellence
Training skilled Africans into refined experts ready to deliver/give their 100% at all times.
Trust & Ingenuity
Training skilled Africans into refined experts ready to deliver/give their 100% at all times.
Efficiency
Helping clients and talents achieve maximum productivity with minimum wasted expense.
Subscribe to Our Newsletter
Access the best courses to start your freelance career today
Learn from Top-rated and Top-rated Plus freelancers in Africa.