Registration is now open!
Are you eager to kickstart your freelancing career but uncertain about the first steps?
Do you aspire to generate an additional income stream or launch a business with minimal initial capital? If you're nodding in agreement to these questions, you've landed on the perfect platform to get started.
If you're already a freelancer and you're tired of facing constant rejection and struggling to land jobs, no matter how hard you try and sending out countless proposals and cold emails, all to no avail, this is where you can find answers.
It's time to break free from this cycle of frustration and take charge of your freelance career. Get ready to unlock unparalleled success as you join other freelancers who are ready to conquer the freelance industry together!
Are you're interested in creating an additional source of income for yourself?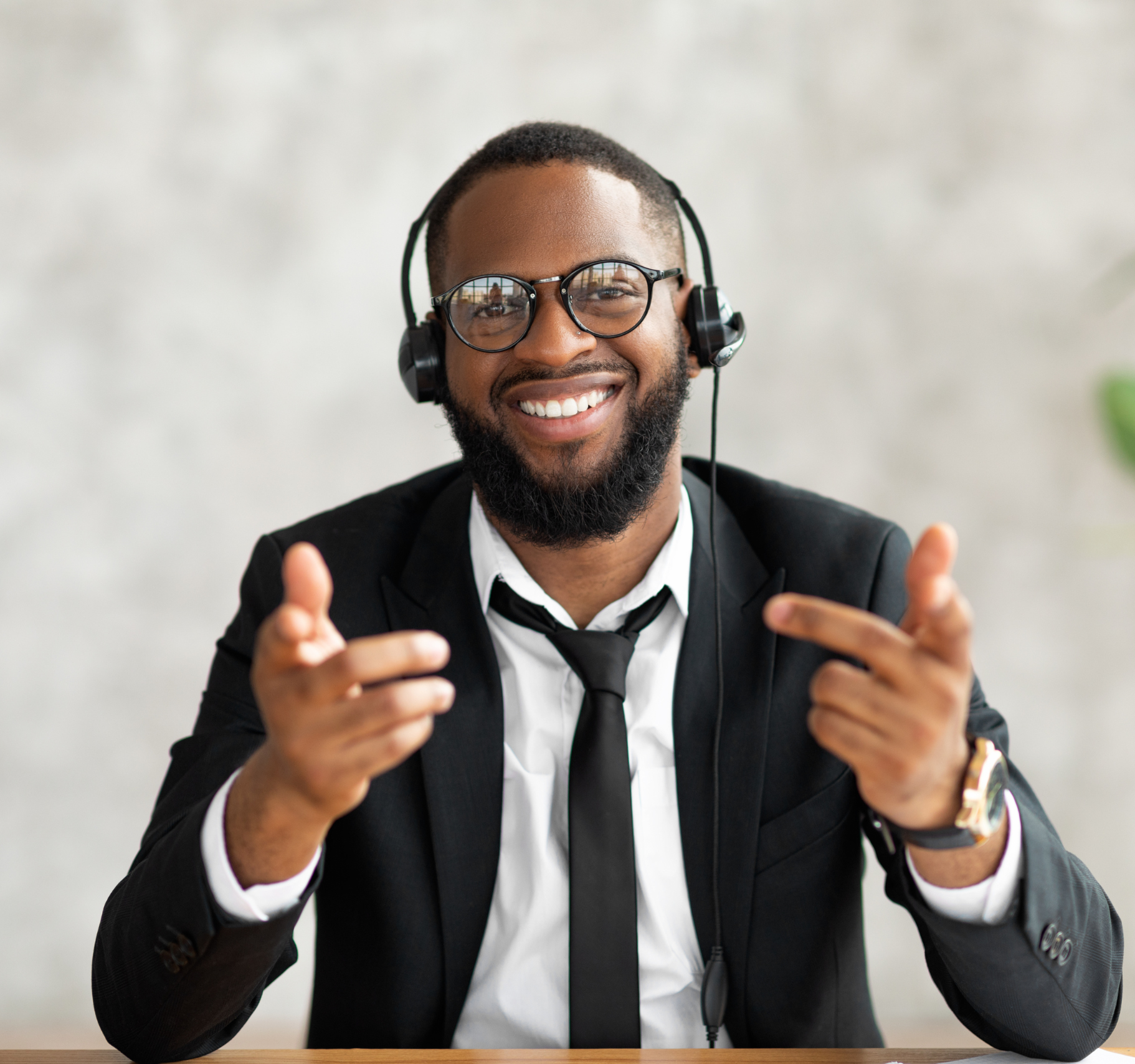 By the end of 12 weeks, participants will:
Franklin and Tope are both Top-Rated freelancers
on Upwork with a decade of experience, have grossed ~ $200K+ in sum, have logged a total of 10K+ hours, and have completed 400+ projects.
They are the founders of Audible Talents Limited.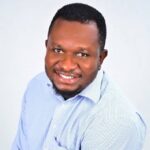 Audible Talents Co-founder,
Recruiter, Lead Generation & Influencer Marketing Research Pro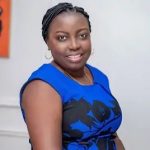 Audible Talents Co-founder,
Certified HR Consultant, Executive Assistant & Project Manager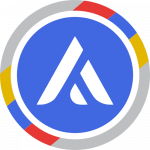 Africa's #1 Talent Refinery
Audible Talents empowers freelancers with the knowledge they need to know how to EARN from their SKILLS to pay their BILLS.
​Learn the FREEDOM, FLEXIBILITY and FULFILLMENT that comes from Freelancing from top rated MENTORS in the industry.
Aspiring Freelancers who want to know how to monetize their skills and professional knowledge.
Existing Freelancers who need mentors that will guide them to become successful in their field.​
"Digitally skilled individuals" interested in part-time freelancing or PROFESSIONALS who want to TRANSITION into full-time freelancing.
We'll send you this free eBook: how an ex-banker escaped unemployment
& SECURED 100s OF ONLINE JOBS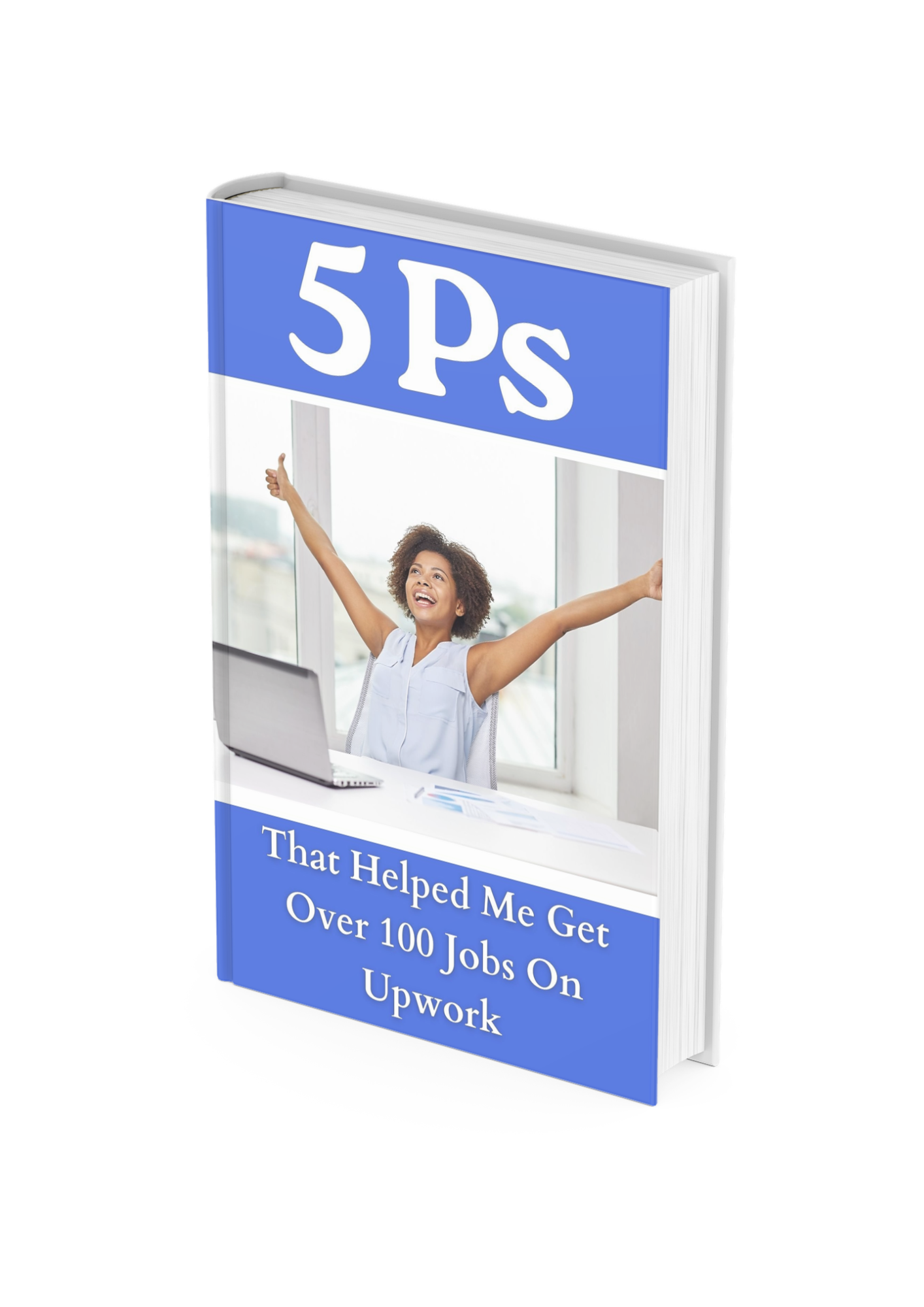 At the end of the 90 Day membership program, you will be introduced to our Exclusive Freelance Community
Top brands that trust us:
Registration is now open!!!
Audible Talents Strategic Freelance Membership Program
Trusted by Hundreds of Freelancers around the world
Audible Talents does not promote a "get rich quick scheme". Freelancing is serious business and it takes hard work and a lot of patience to succeed. If you want to learn how to monetize your skills, it is crucial that you possess good skills that can be monetized and a growth mindset!
Freelancing Opportunities and the  Digital Workspace
Date: October 18, 2022
Time: 5 PM