Looking to take your freelancing to the next level?
Subscribe to Audible talents for actionable tips, hacks, strategies, templates and content from top experts in Africa's freelancing industry.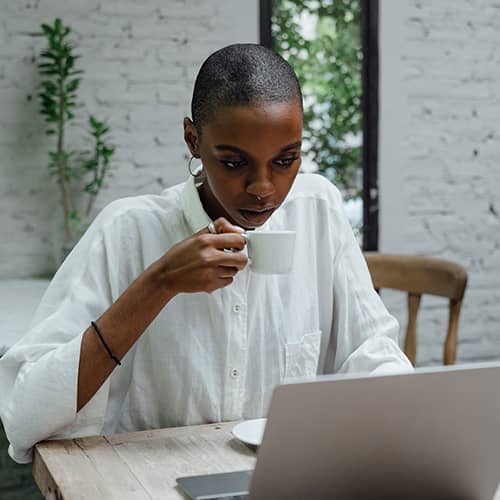 Read, Listen and Learn for Free
All the free Freelancing resources you need to get you started and keep you motivated on your Freelance journey.