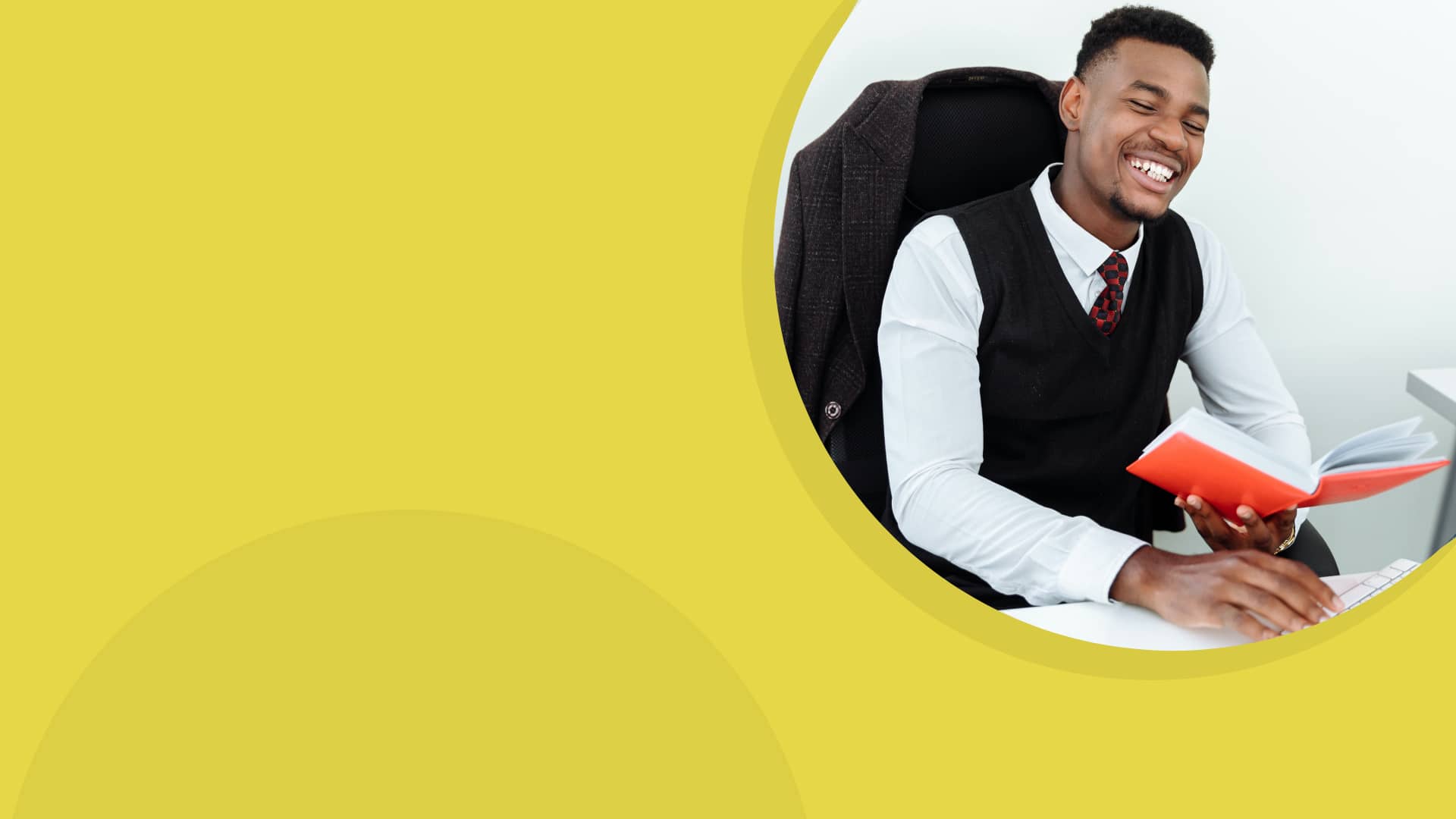 Mentorship & Membership
Access Premium Freelance
Gain Financial Freedom and Empowerment
GET 50% OFF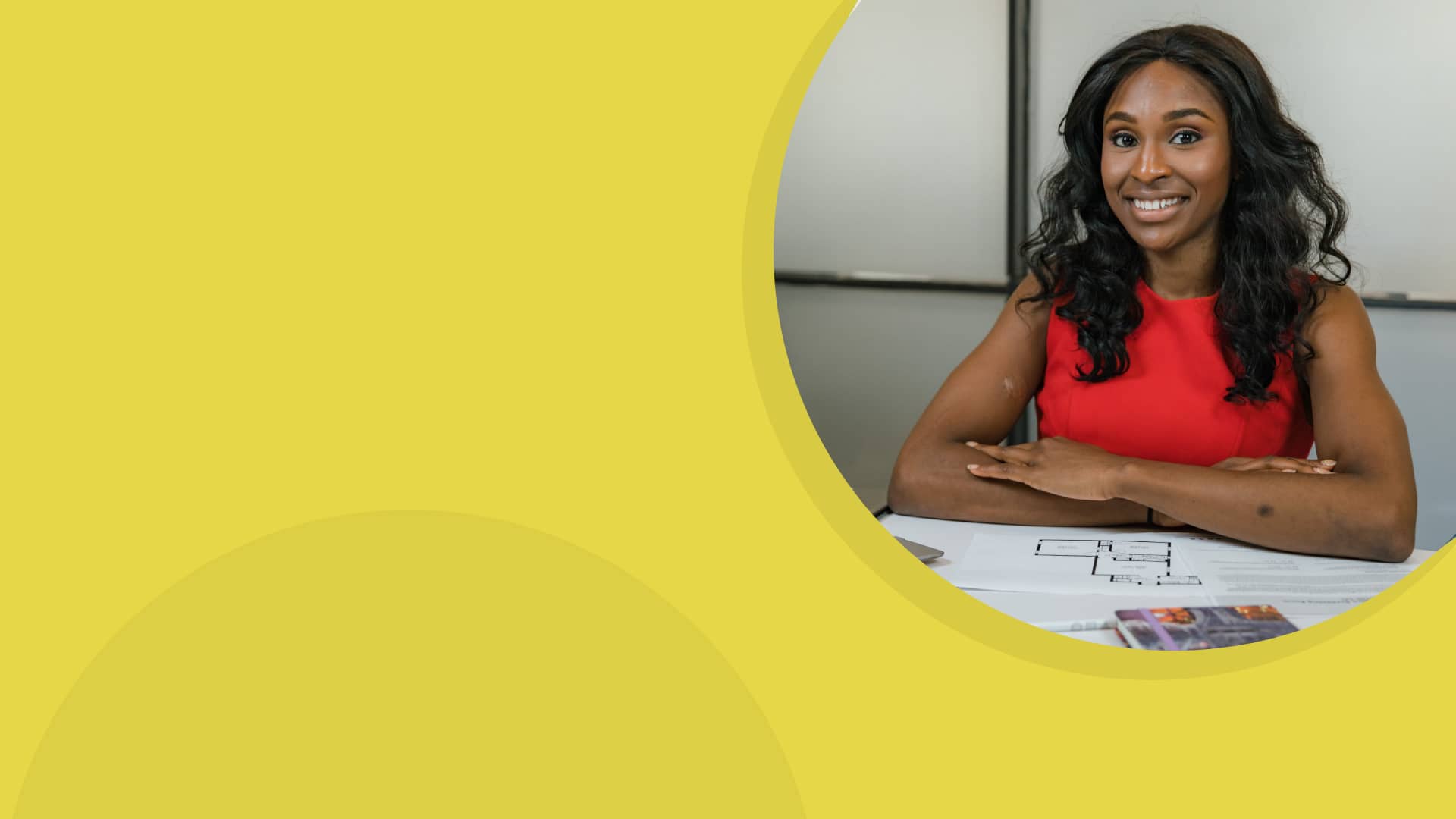 Become a Freelance
Entrepreneur
Stay Ahead of the Game
12 Weeks of Intensive Coaching at our Strategic Membership Program
GET STARTED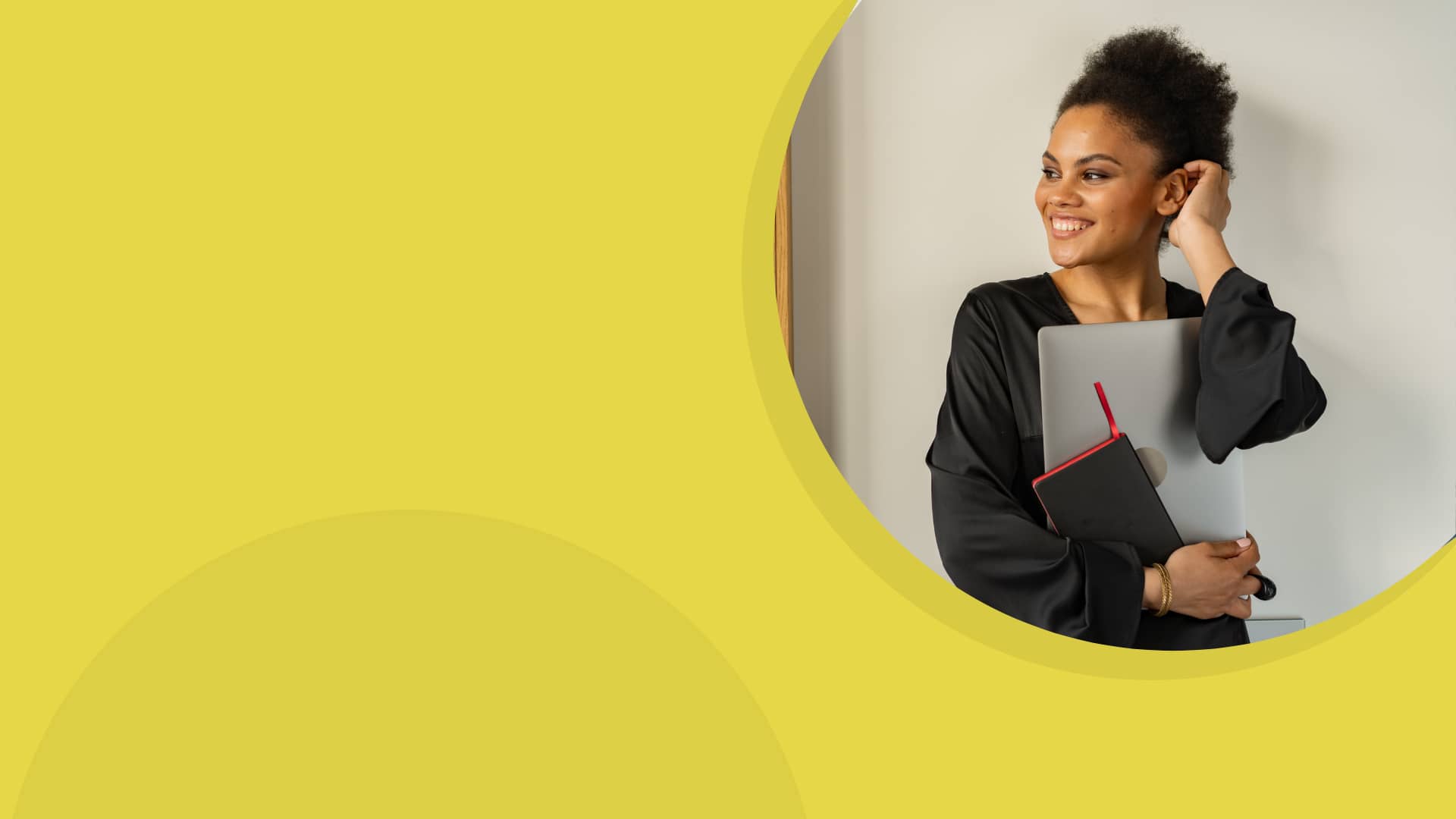 just got easier!
Becoming a Freelancer
Looking to start a freelancing business, with little or no investment cost?
JOIN OUR PROGRAM
What Our Students Are Saying...
Sheila Onome
Virtual Assistant & Digital Illustrator
"The training sessions with Audible Talent were engaging and a lovely experience. I learned to be Determined to get what I want by following their detailed instructions in each session, and it worked out for me., A big thanks to Mr. Franklin and Mrs. Tope for a job well done. My freelance journey just got better...I thought it would be so hard as a starter but still in 2022 I got two jobs."
Dr. Bolanle Arokoyo
Translator & Academic Researcher
"I had a four-day Executive Coaching with Audible Talents. It was really interesting. Tope and Franklin were wonderful. They come highly recommended. Thank you..''
Divine Keza
Virtual Assistant
"All thanks to Audible talents for their precious help. Thanks to their patience and guidance, I am proud to say I am now a freelancer and changed my life forever. Thank you very much Audible talents!"
Oreoluwa Amoo
Virtual Assistant
"All thanks to the entire audible talents team, for impacting me with the necessary skills needed for me to be a great freelancer and an efficient virtual assistant."
Onyeka Ezeneche
UI/UX Designer
"Quality services. Tested and trusted!"
we offer a pathway to long-term financial freedom through skill monetization
We are committed to unlocking the secrets of Financial Freedom through Freelancing to everyone who wants an extra source of income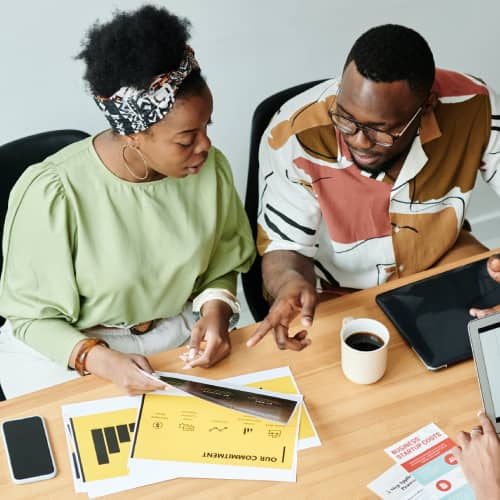 How Our Membership Program works

1. Fill out a form - Tell us about the skill or professional knowledge you want to monetize.

2. Onboarding: Audible Talents will send your onboarding details via email

3. Mentorship: You'll get access to a 12-week Members-only Mentorship program, and an exclusive community of verified African talents where our clients hire from.

4. Start earning by offering your skills to global employers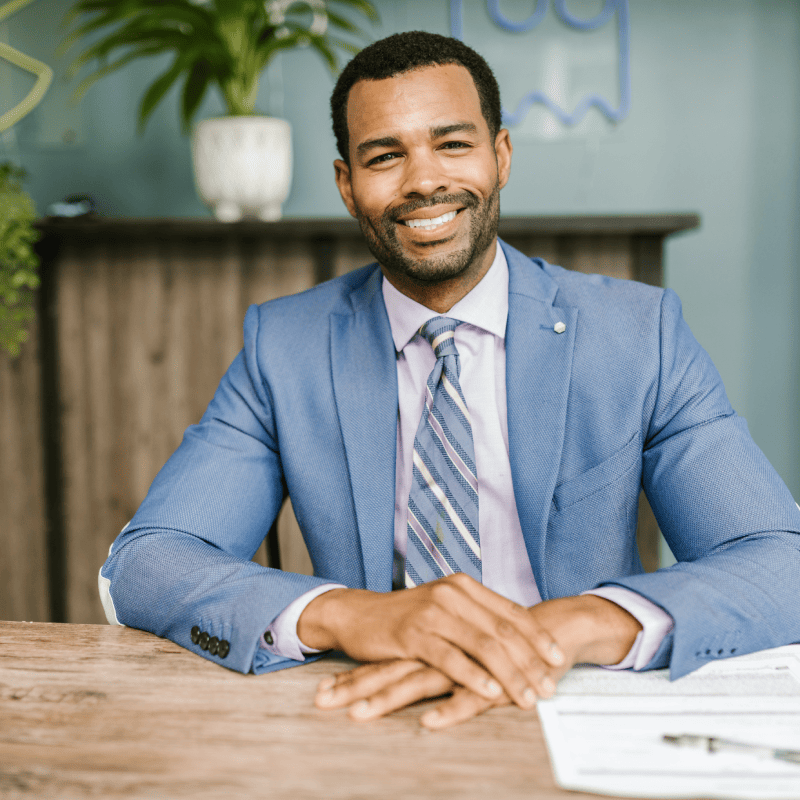 Excellence
From our mentorship programs to our resources, we strive for the highest quality to empower freelancers and professionals in Africa.

Inclusivity
We embrace diversity and inclusivity, recognizing that talent knows no boundaries. We connect talents across Africa with clients worldwide, fostering a collaborative environment where everyone's unique skills are valued.

Empowerment
Our mission is to empower individuals by providing them with the necessary skills, knowledge, and mentorship to succeed in the global freelancing arena.

Innovation
As a forward-thinking company, we are at the forefront of industry trends and technologies. We continuously innovate our courses, mentorship, and resources to ensure they remain relevant and effective in an evolving freelancing landscape.

Lifelong Learning
Learning is a continuous journey, and we value the pursuit of knowledge and self-improvement. Our self-paced courses, mentorship programs, and resources are designed to foster lifelong learning, helping individuals stay competitive and adaptable.
In-demand Skills we can help you monetize
Do you possess any of these skills?
We specialize in transforming top skills into a source of income.
Join us and start your journey towards financial independence today.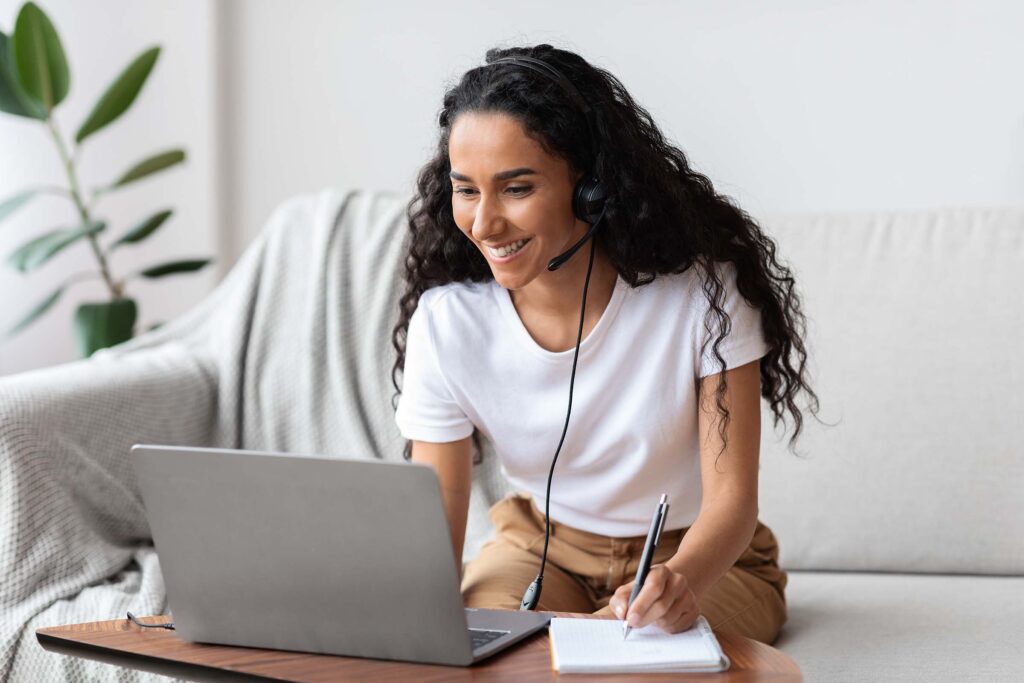 ADMINISTRATIVE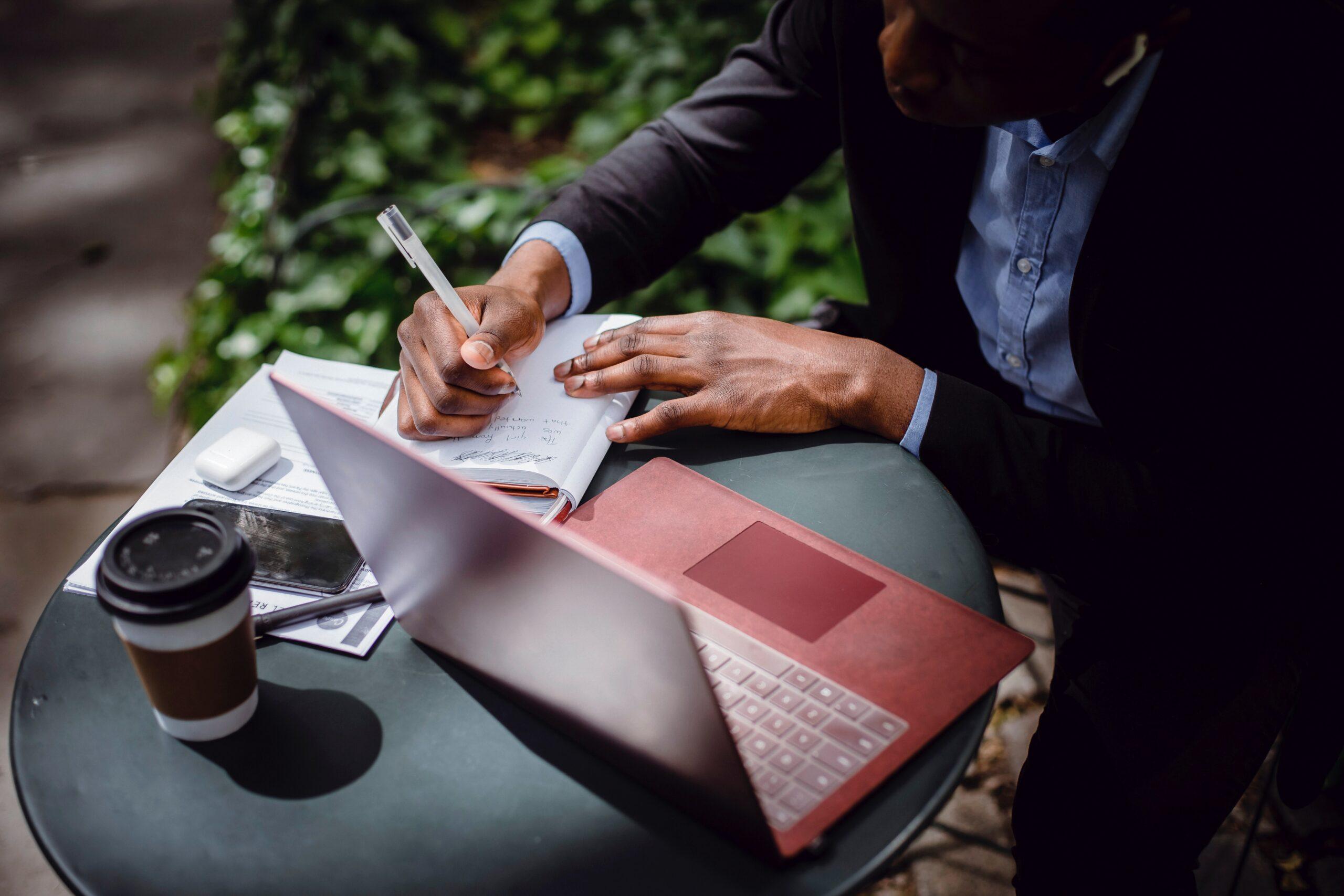 WRITING & TRANSLATION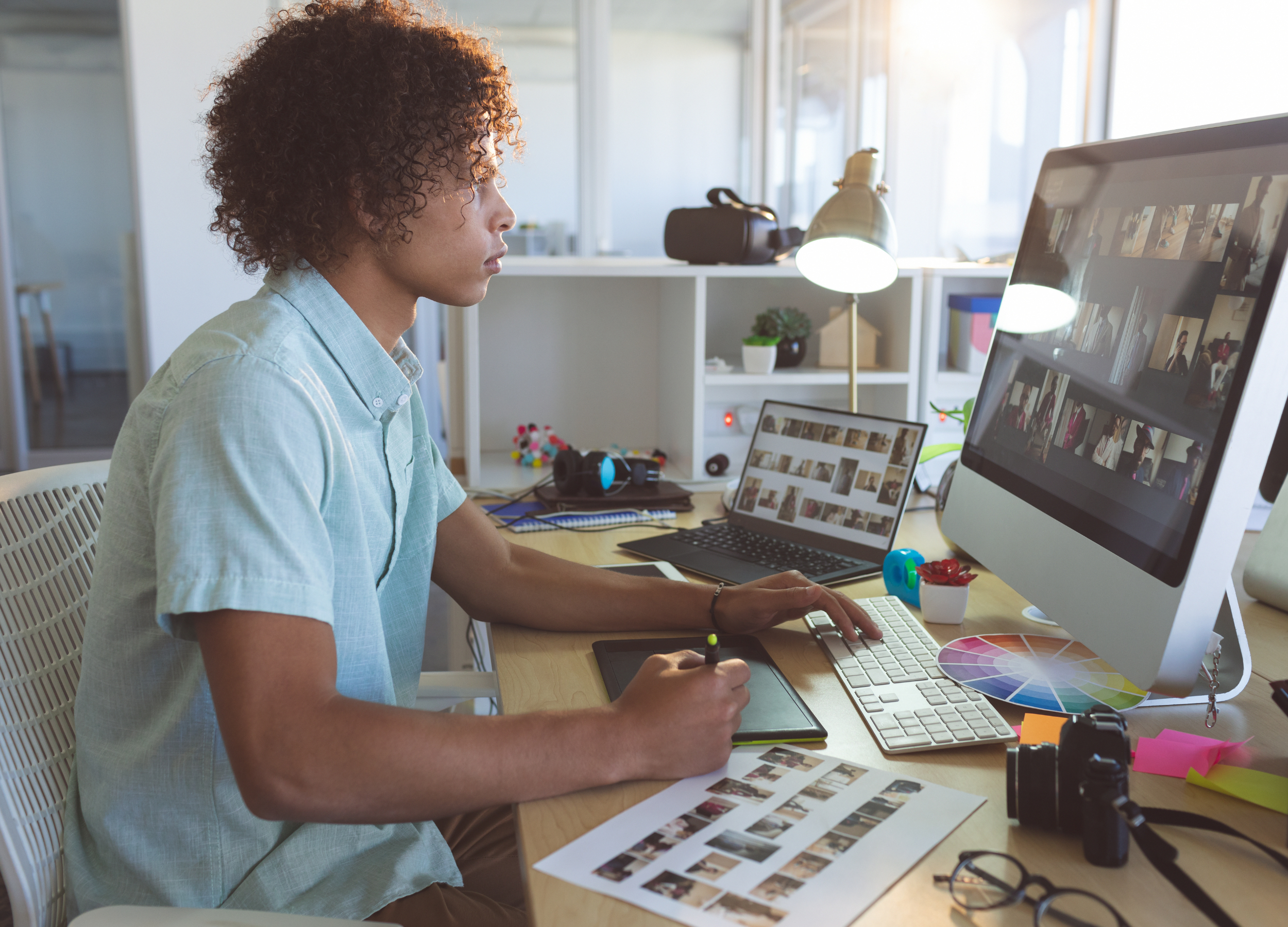 DESIGN & ART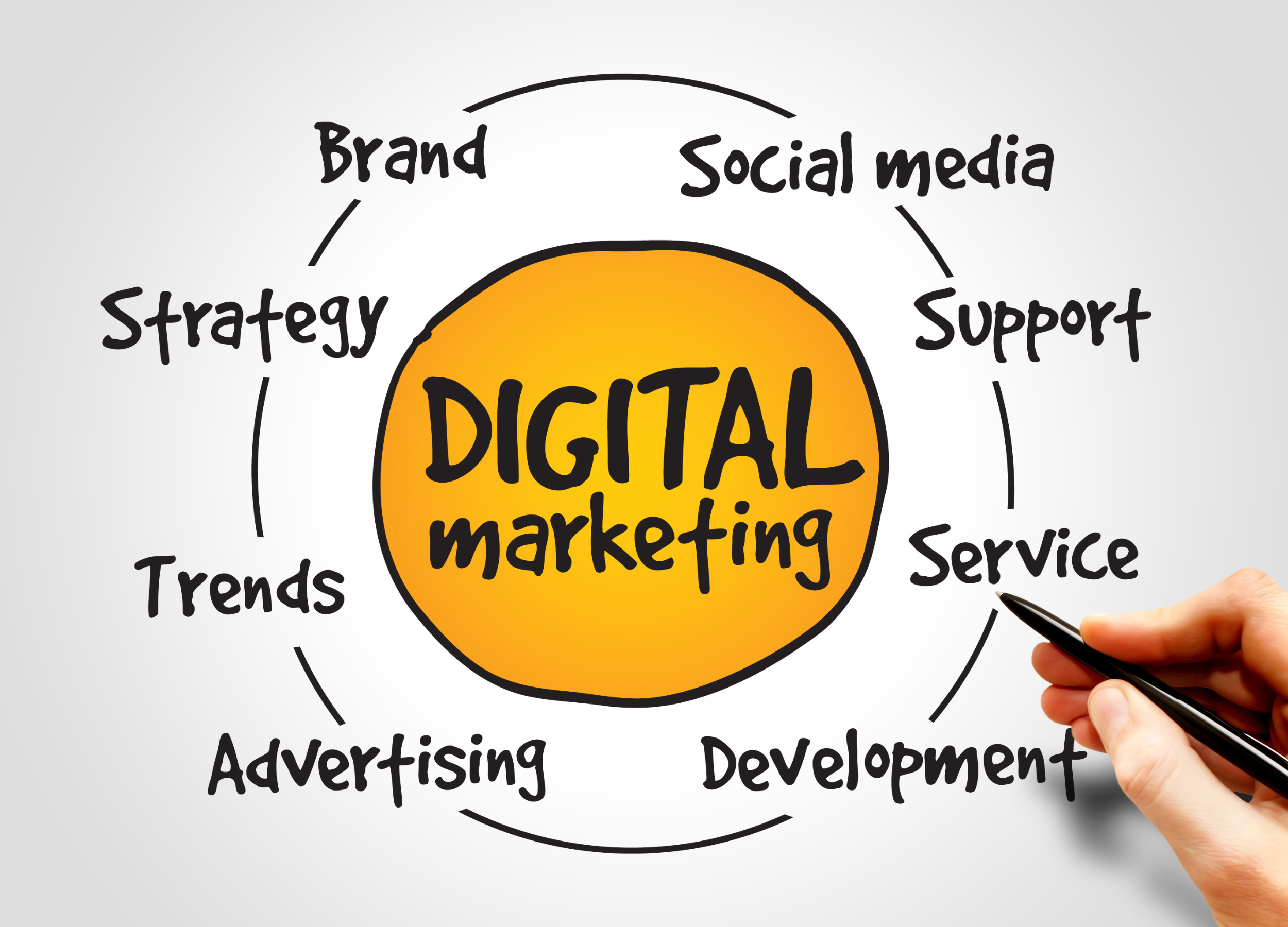 SALES & DIGITAL MARKETING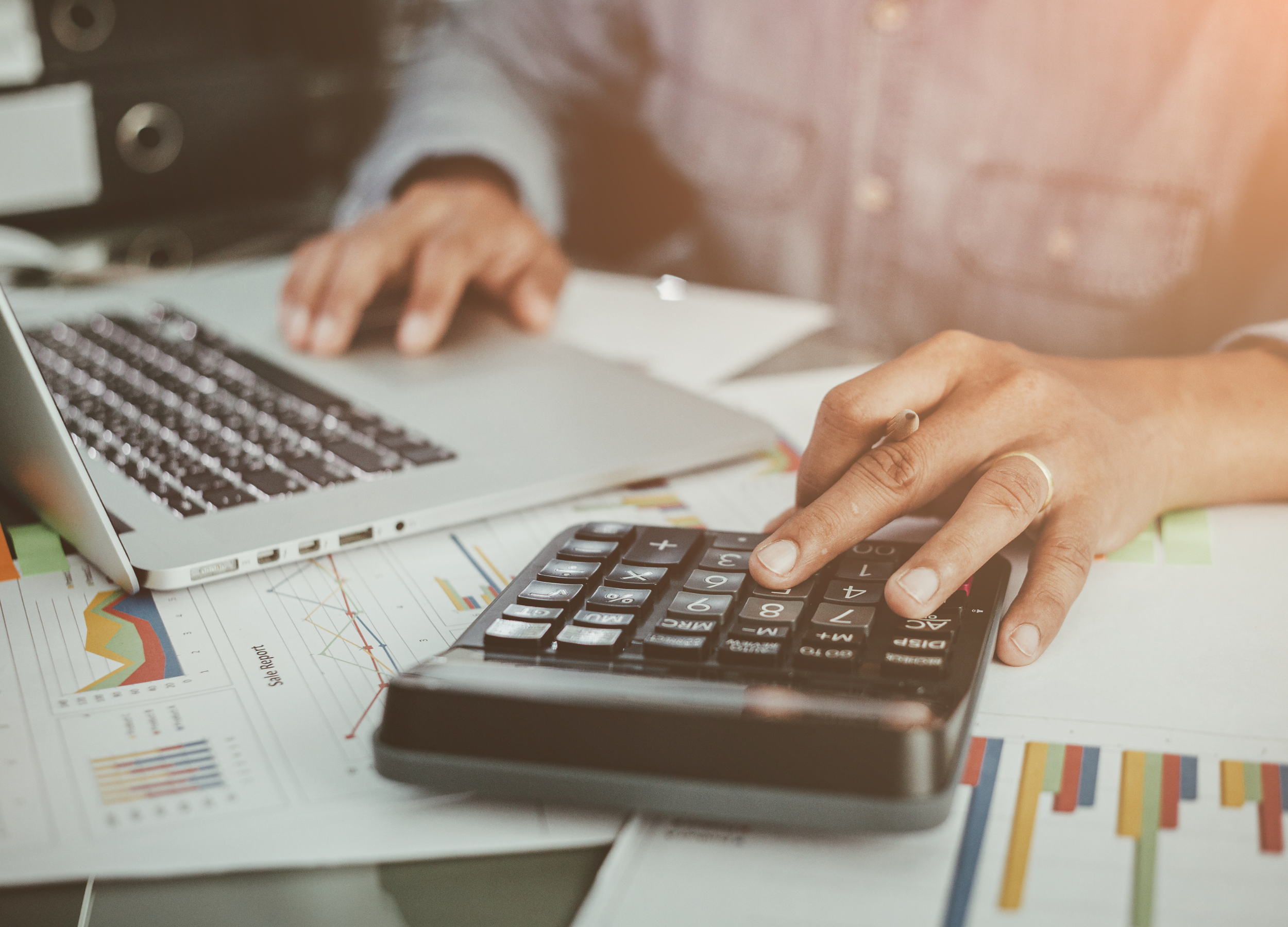 BUSINESS & FINANCE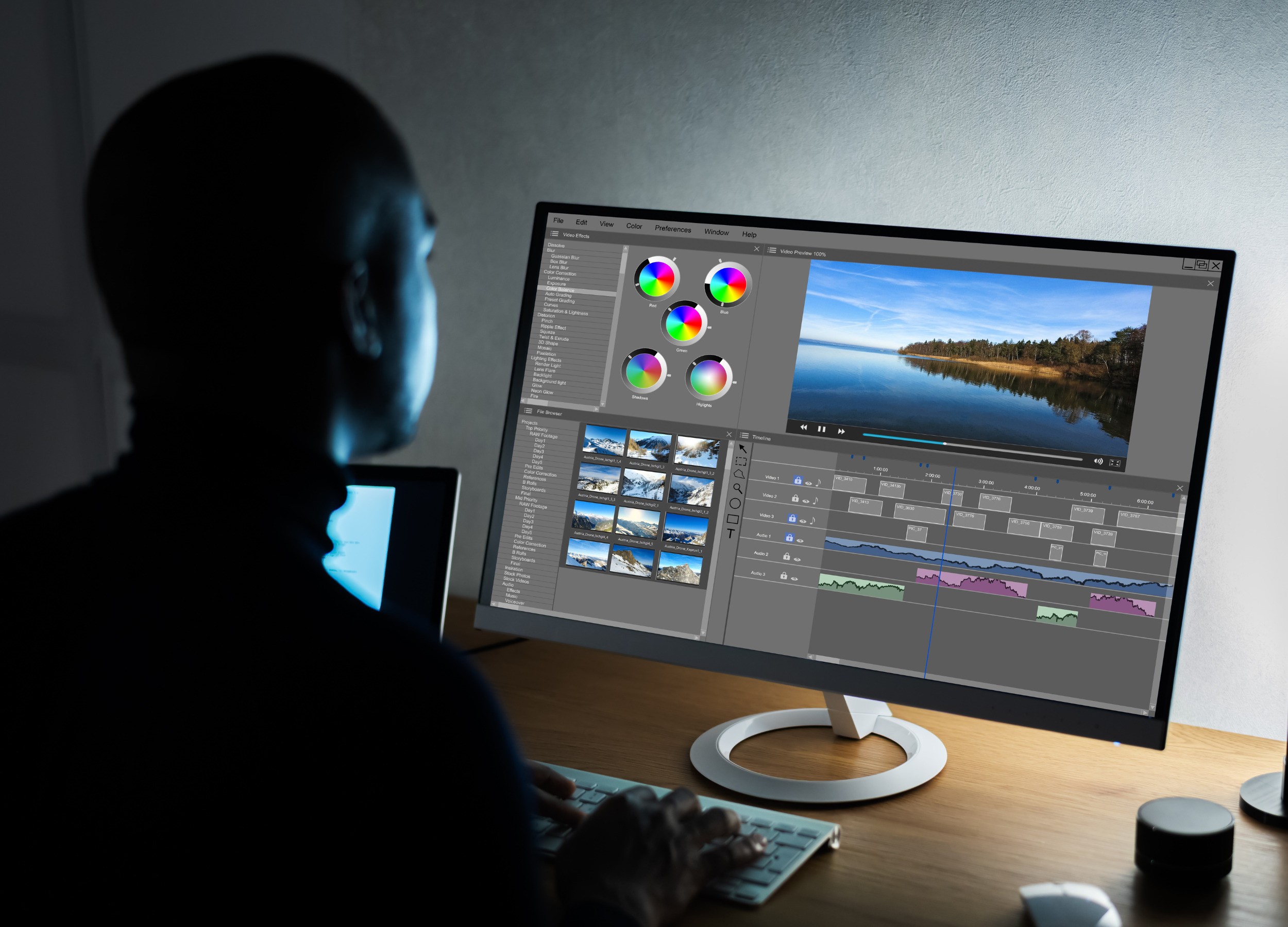 TECH
WHAT COURSE ARE YOU interested in?
Courses Offered
1. Virtual Assistant Mentorship Program
2. Executive Coaching
SALES AND DIGITAL MARKETING
Courses Offered
1. Influencer Marketing Mentorship Program
2. Lead Generation Masterclass
UPWORK: Secrets and Hacks
Courses Offered
Freelance Membership program
To access this mentorship class, you'd need to become a member.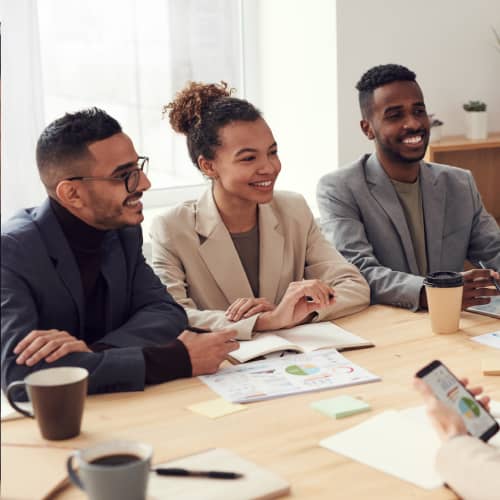 WHAT DO YOU STAND TO GAIN?
Learning Made for You with lifetime access to self-paced courses designed by top-rated professionals to accelerate your freelancing growth.
Learn fast and Earn fast even if you have never been a  freelancer before. We can teach you to become one in 12 weeks. 
Monthly Mentorship from top-rated tutors who share their experiences, secret hacks, proven strategies, valuable tips, and trusted tools.
Perfect Freelancing Lifestyle, create a balanced, thriving, and sustainable freelancing lifestyle even if you're a professional who wants to transition to freelancing.
Community: Our community is the heart of Audible Talents. We cultivate a sense of belonging and support, where freelancers and professionals can find a family of experts, mentors, and peers who understand their journey and are ready to assist them.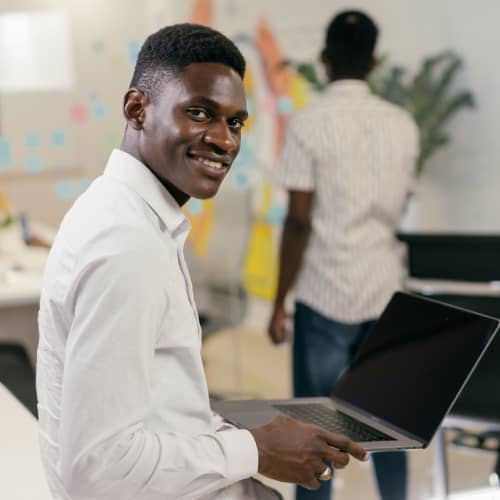 Don't assume you're getting it right! Freelancing has evolved!
This is why, at Audible Talents, what we teach our students is focused on Strategic Freelancing – the guaranteed way to stay ahead of the curve!
While books and courses are great, a Mentorship Programme customized to meet your specific struggles, and a Family of Experts is really what you need.
You can also be part of the exclusive community of talents where our clients hire from.
We believe in the power of collaboration.
Through our community of expert freelancers, we encourage collaboration, knowledge sharing, and the building of meaningful connections.