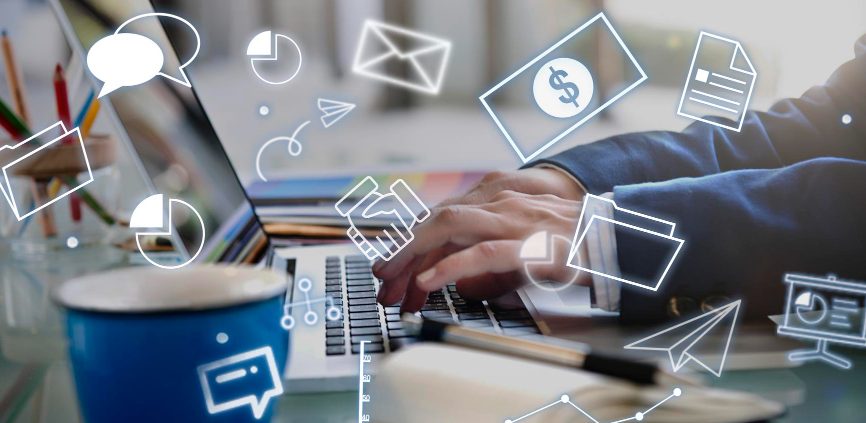 7 ways to land yourself a Job on Upwork in 2023- from Upwork's Top-rated plus Freelancers.
In the vast realm of freelancing on Upwork, where countless professionals from diverse industries compete for projects, standing out can seem like a daunting task. Whether you're a graphic designer, a content writer, a web developer, or any other type of freelancer, the challenge remains the same – how do you set yourself apart and secure those coveted jobs?
In this blog post, we will equip you with the essential strategies to rise above the competition and stand out on Upwork, regardless of your industry.
This article will provide a thorough approach to creating a captivating Upwork profile, writing proposals that stand out, showcasing your skills effectively, and positioning yourself as the top choice for clients seeking freelancers like you. We firmly believe that with the right guidance, you can master the art of winning jobs on Upwork and open the door to countless opportunities.
7 ways to land your first Upwork Job in 2023
1. Craft a Compelling Upwork Profile
An optimized profile is crucial in positioning yourself to win jobs. Many freelancers neglect this aspect, but clients need to understand what services you offer. Create a clear and concise title that clearly states your skills and expertise. For example, if you're a graphic designer with experience in social media management, your title could be "Graphic Designer specializing in Social Media Management.
Take a look at 9 Upwork Profile Examples That Will Help You Get Clients.
2. Master the Art of proposal writing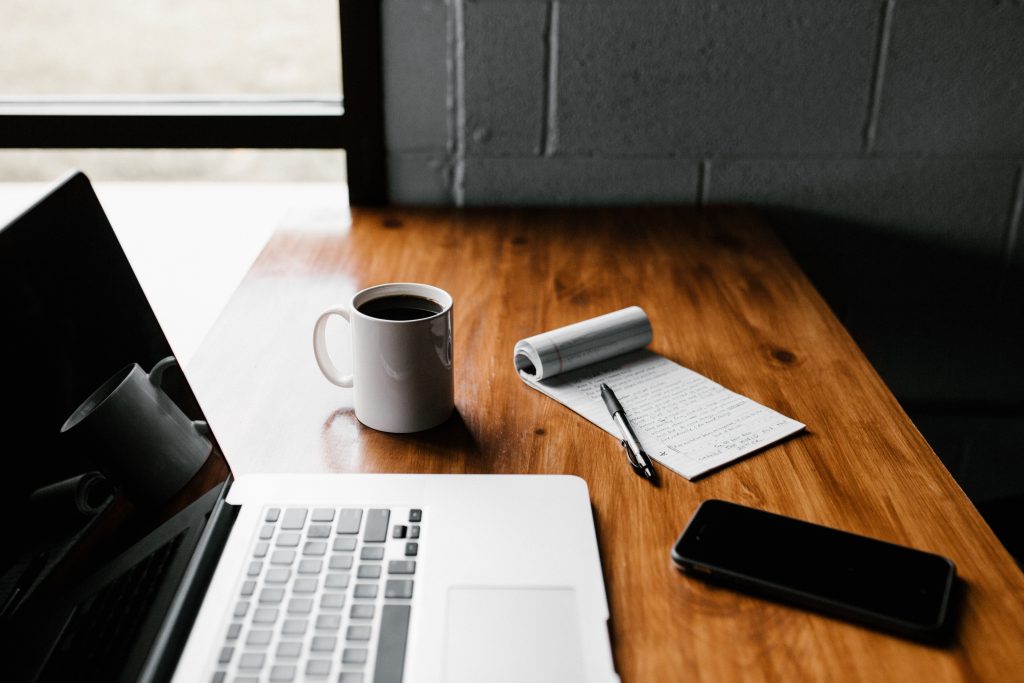 Writing winning proposals is an art that can significantly impact your success rate on Upwork, generic proposals rarely catch the attention of clients on Upwork. To stand out, take the time to thoroughly understand each client's requirements and craft personalized proposals that directly address their needs. Showcase your understanding of their project and how you can provide unique solutions. Tailor your proposals with previous experiences to demonstrate why you're the perfect fit for the job concisely.
3. Maximize your presence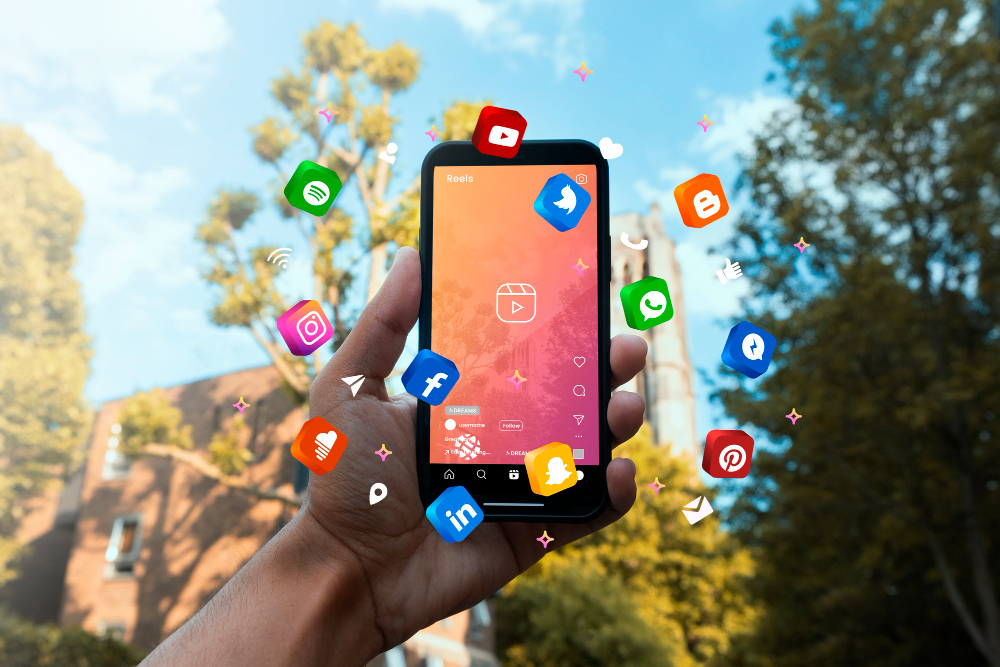 Do you know that clients are 57% more likely to hire freelancers who respond to invitations within 24 hours? Timeliness and communication are crucial on Upwork. consistent activity on Upwork is crucial for establishing trust with clients. Make it a habit to log in regularly, reply to messages promptly, engage with prospective clients, and demonstrate your availability for new projects. An active freelancer is more likely to receive job invitations and build strong client relationships leading to greater opportunities for success.
4. Showcase Your Portfolio: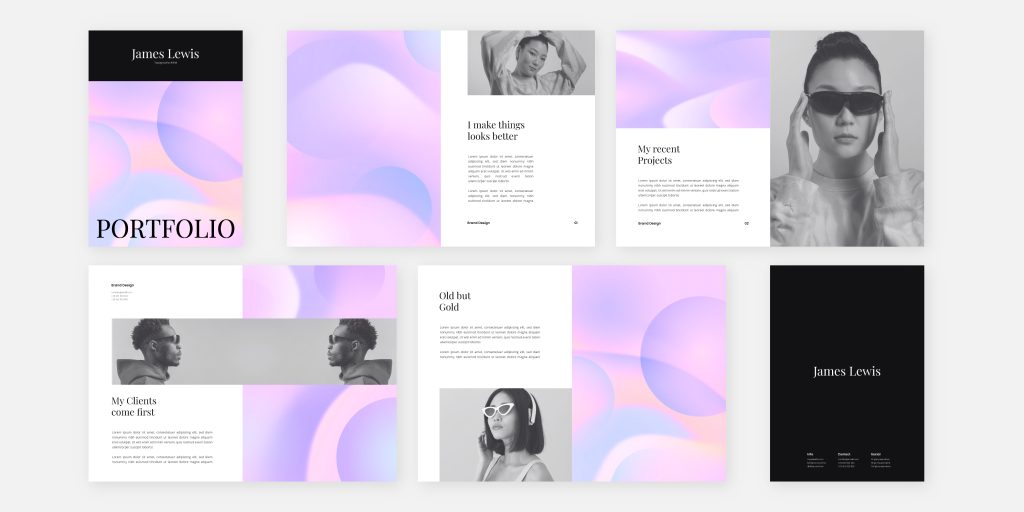 Statistics show that freelancers with a portfolio showcasing their work receive 3x more interview invitations. Curating a structured portfolio involves your best work samples to showcase your capabilities and expertise, you will make it easier for clients to understand your capabilities and speed up their hiring decisions. Let your portfolio speak for itself, impressing clients and providing them with confidence in your abilities. Remember to update it regularly and highlight projects relevant to your target clients.
5. Optimize your Skill tags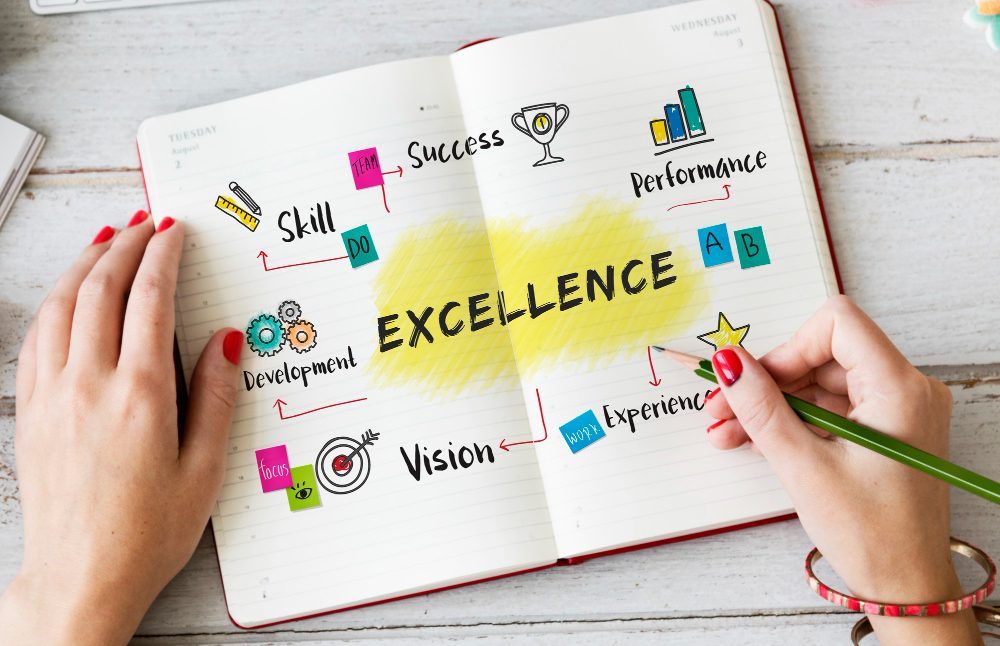 Skill tags are vital for attracting the right clients, according to ChatGPT Upwork uses skill tags to categorize the expertise of freelancers. Ensure that your skill tags accurately represent your expertise by removing any irrelevant tags. Make a comprehensive list of your skills and tools and include them as skill tags on your profile. Remember to use a maximum of 15 skill tags that are relevant to your profession.
Here are the relevant skills tags as of ChatGPT's recent update:
Mobile App Development: iOS, Android, Swift, Kotlin, React Native, Xamarin, Flutter, etc.
Graphic Design: Adobe Photoshop, Illustrator, InDesign, CorelDRAW, Logo Design, Branding, etc.
Digital Marketing: SEO, Social Media Marketing, Email Marketing, Content Marketing, SEM, PPC, Google Analytics, etc.
Web Development: HTML, CSS, JavaScript, PHP, Python, Ruby on Rails, ASP.NET, Angular, React, Vue.js, etc
Virtual Assistance: Administrative Support, Customer Support, Email Handling, Calendar Management, etc.
Data Entry: Data Processing, Data Mining, Data Scraping, Excel, Virtual Assistant, etc.
Video Editing: Adobe Premiere Pro, Final Cut Pro, After Effects, Video Production, Motion Graphics, etc.
Translation: English to [Language], [Language] to English, Localization, Transcription, etc.
E-commerce: Shopify, WooCommerce, Magento, BigCommerce, Product Listing, etc.
Keep in mind that these skill tags are constantly evolving and being updated based on market demands and emerging technologies.
6. Strategic Job Application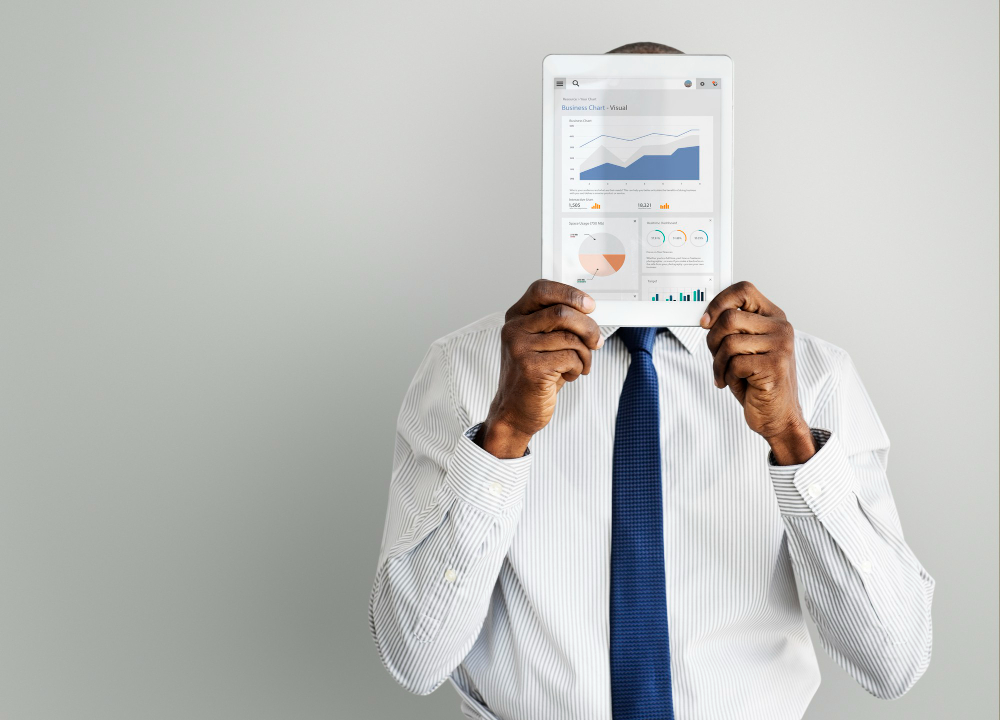 Mindlessly sending out proposals on Upwork can be counterproductive, many freelancers are yet to adopt an effective strategy for job application. To increase your chances of winning jobs, set a reasonable goal for the number of jobs you will apply for each week. Consistently apply for jobs that align with your skills and expertise.
For instance: Applying for jobs twice a day, once in the morning and once in the evening equals 14 proposals in a week. This can be a good strategy to increase your visibility and chances of getting hired on Upwork. Consistent activity shows potential clients that you are actively seeking projects and are serious about your freelancing career. However, it's important to remember that quantity alone is not enough; the quality of your proposals is equally crucial.
While consistent proposal submission can contribute to earning the Rising Talent badge, it's not the only factor. Delivering quality work, earning positive client feedback, and completing milestones successfully are also significant components in gaining the Rising Talent status.
7. Network and Build Relationships: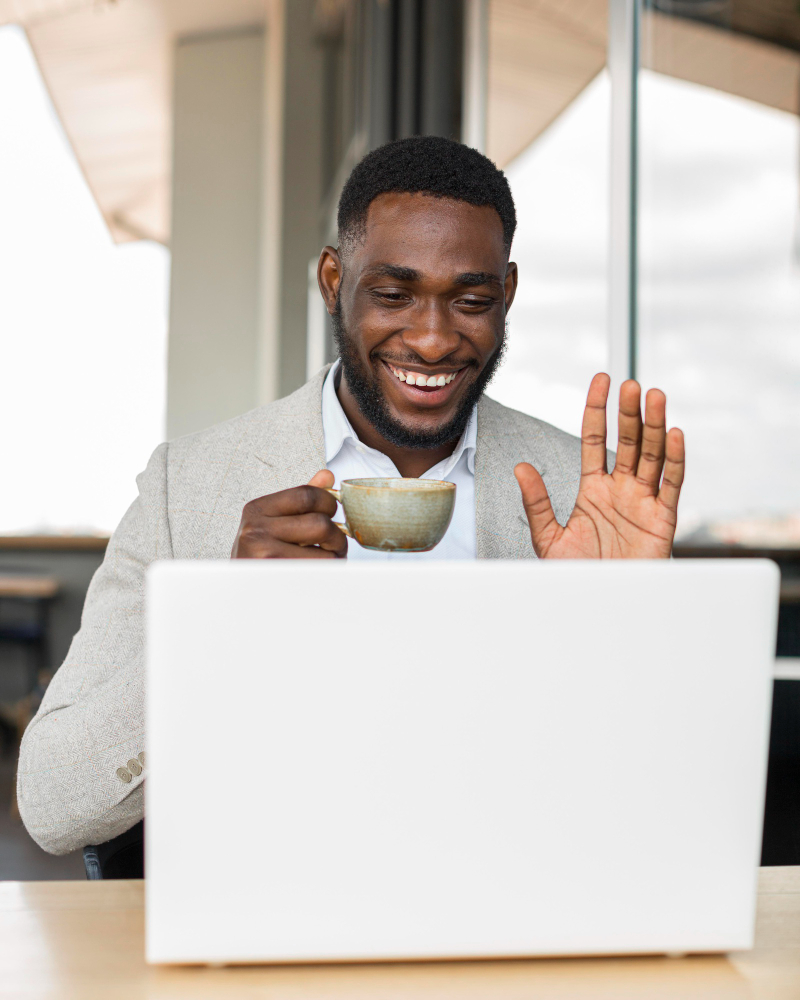 Building meaningful connections with clients and fellow freelancers can open doors to new opportunities. Engage in relevant discussions on Upwork's community forums and social media groups, and participate in networking events. By nurturing relationships, you increase your chances of receiving referrals and repeat business.
Conclusion
Remember, landing jobs on Upwork may take time and persistence. However, by implementing these expert strategies and staying dedicated to your craft, you can thrive in the competitive world of freelancing on Upwork. So, take action today, put your best foot forward, and watch as your freelancing journey reaches new heights. The world of opportunities awaits—go ahead and seize them!
We are rooting for you all the way!
Note: Stay tuned for more valuable insights and tips on freelancing success by subscribing to our LinkedIn newsletter Your-recruitment-buddy