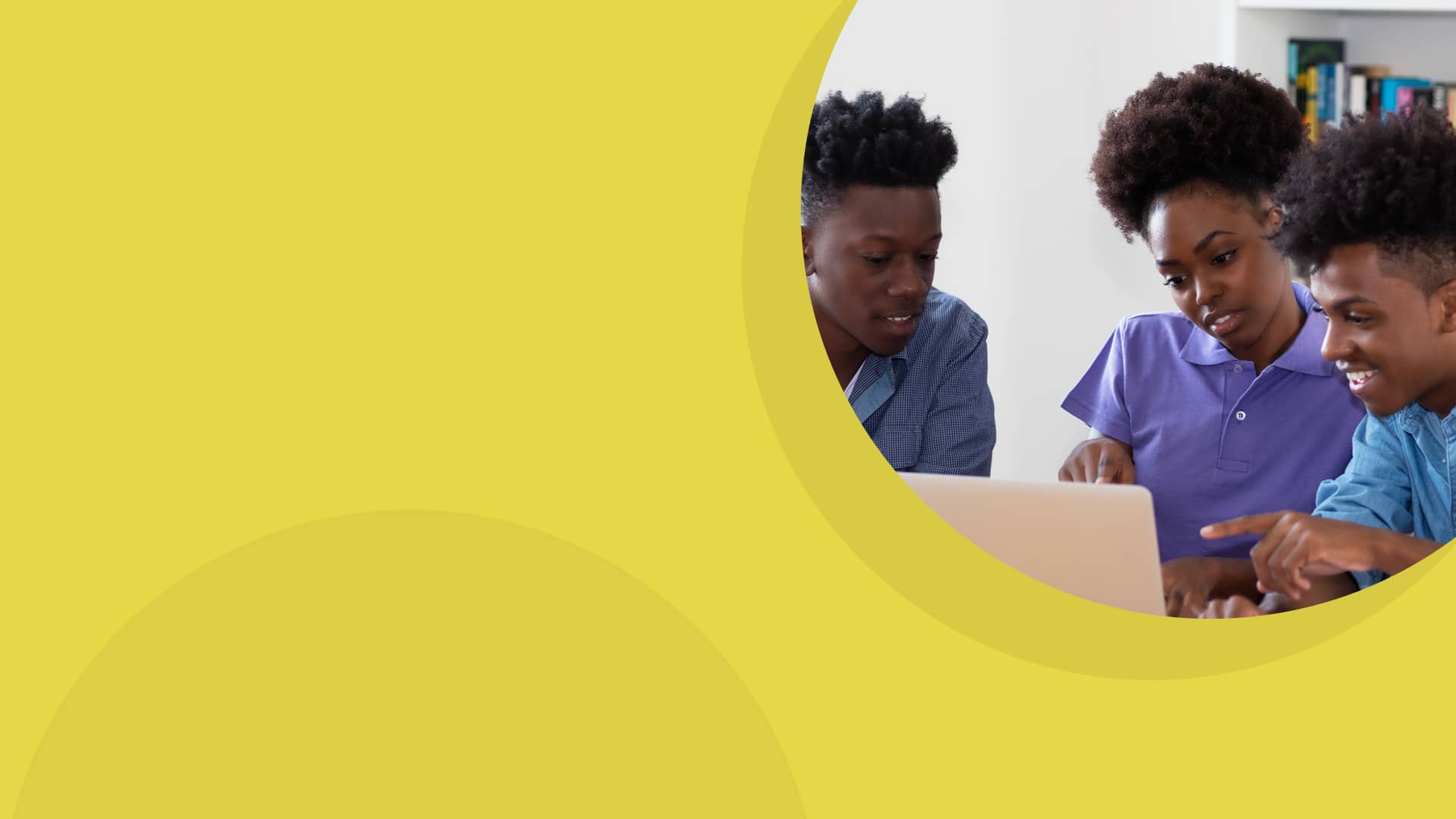 Job Hunt!
Stop The
You can gain access to an exclusive community of Top Freelancers, from where our clients hire daily.
JOIN THE COMMUNITY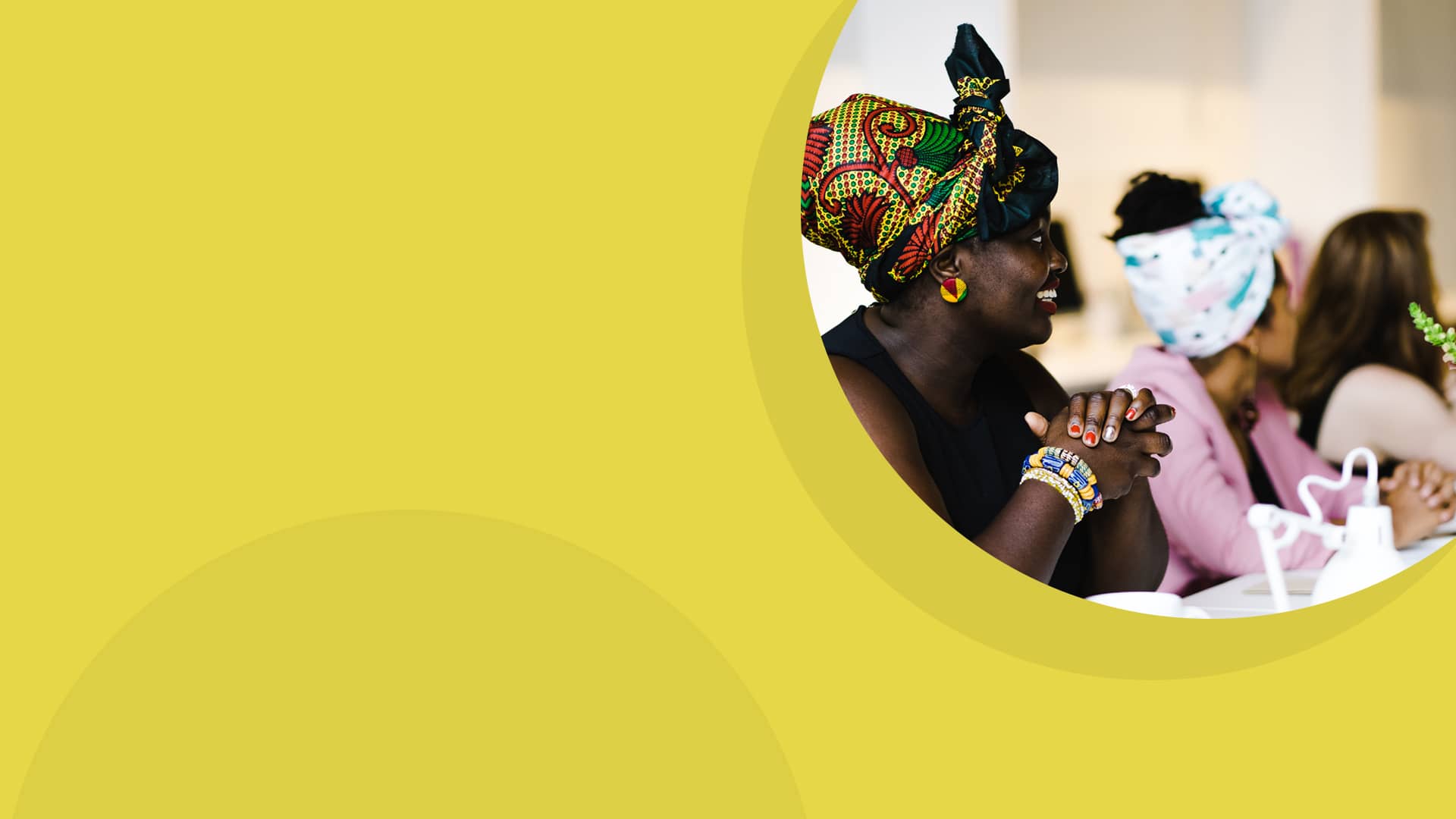 Freelancing
Next Level
Take the next step towards your freelancing. Gain the knowledge & skills you need to succeed with our accelerator courses.
LEARN MORE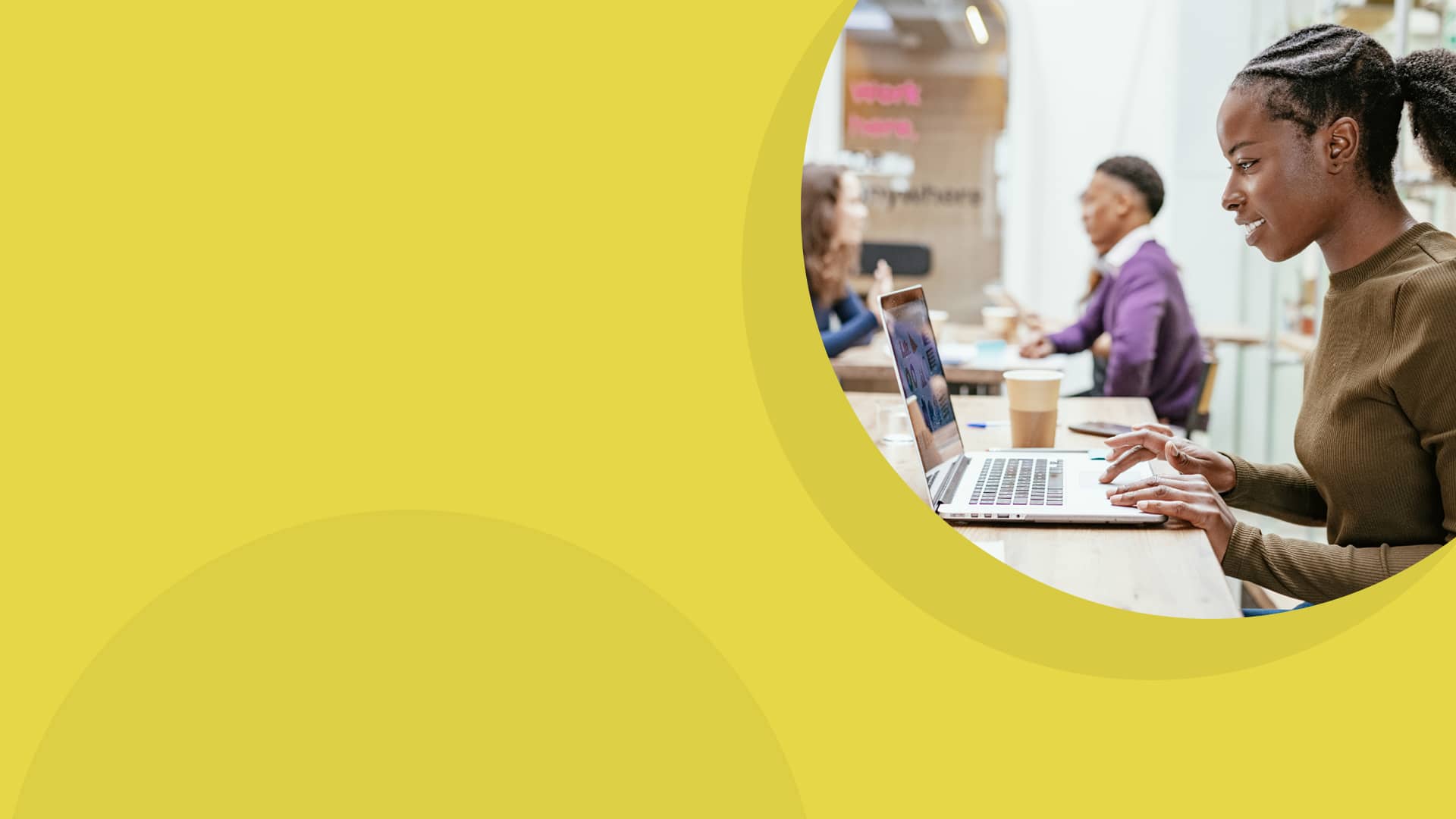 In Your Career
Stay Relevant
Start, Switch, or Advance your freelancing skill with our accelerator courses.
LEARN MORE
LEARNING WITHOUT LIMITS: RELEVANCE IN TODAY'S INDUSTRY
At Audible Talents, our courses are designed to give you relevant skills that are in high demand and land you a steady flow of jobs. Freelancing just got more exciting! Get mentored in any course of your choice, become a vetted Audible Talent, and gain access to an exclusive community of verified African talents where our clients hire from.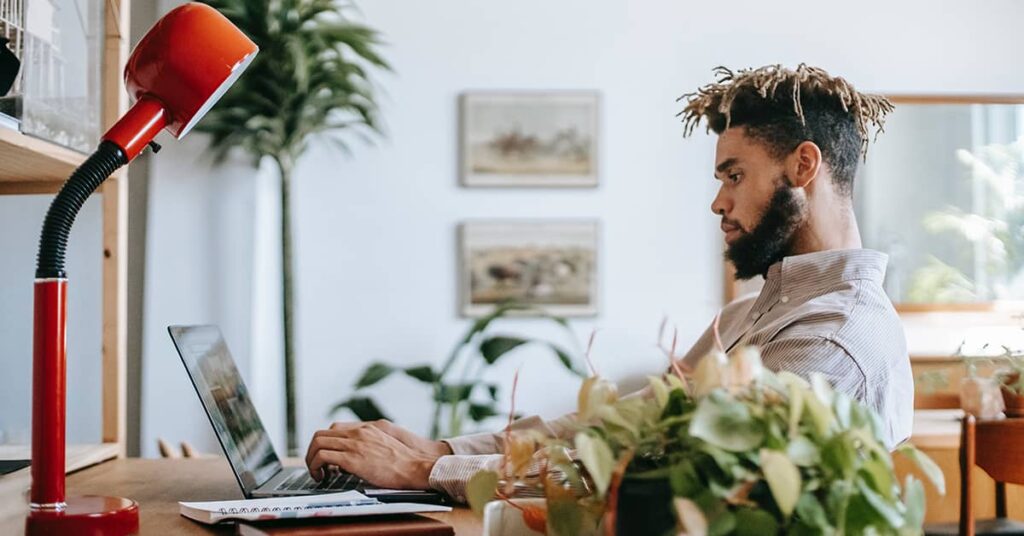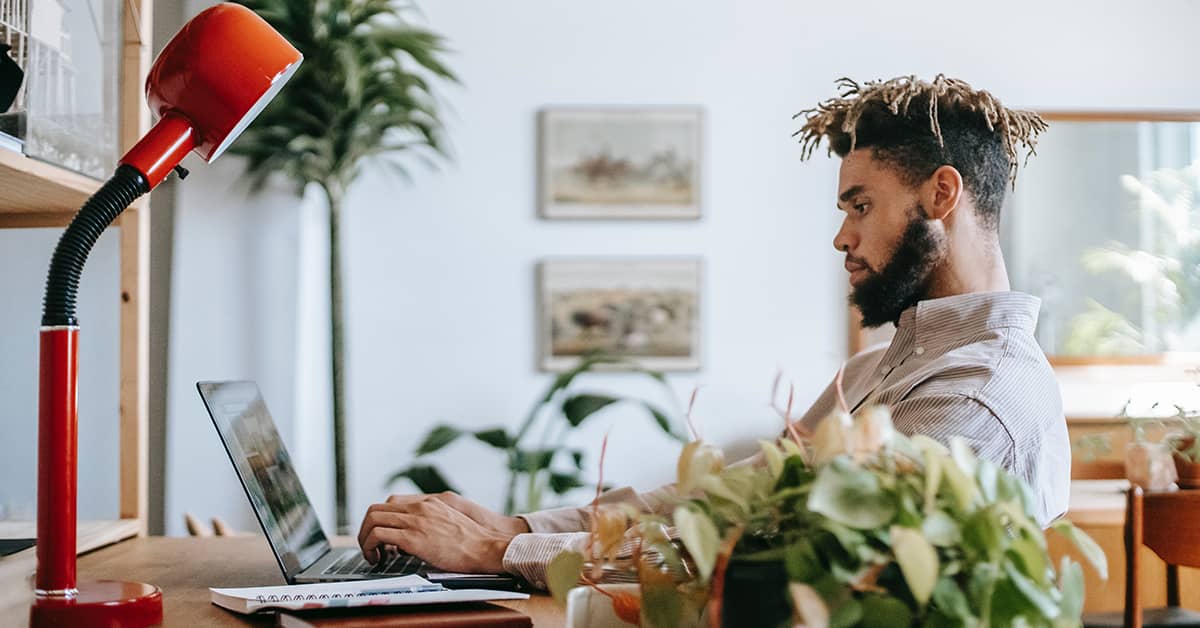 Virtual Assistant Mentorship Program
Clients are eager to hire virtual assistants who bring a wide variety of strong skills to the table. This course will train you on must-have skills and provide downloadable templates and scripts for you to use with your clients. Our goal is to help VAs start working with better and higher-paying clients, faster. Some skills you will be learning are Social Media Maintenance, Research, Lead Generation, Presentation Editing, and to mention but a few. Are you a new or beginner Virtual Assistant? Then this course is for you.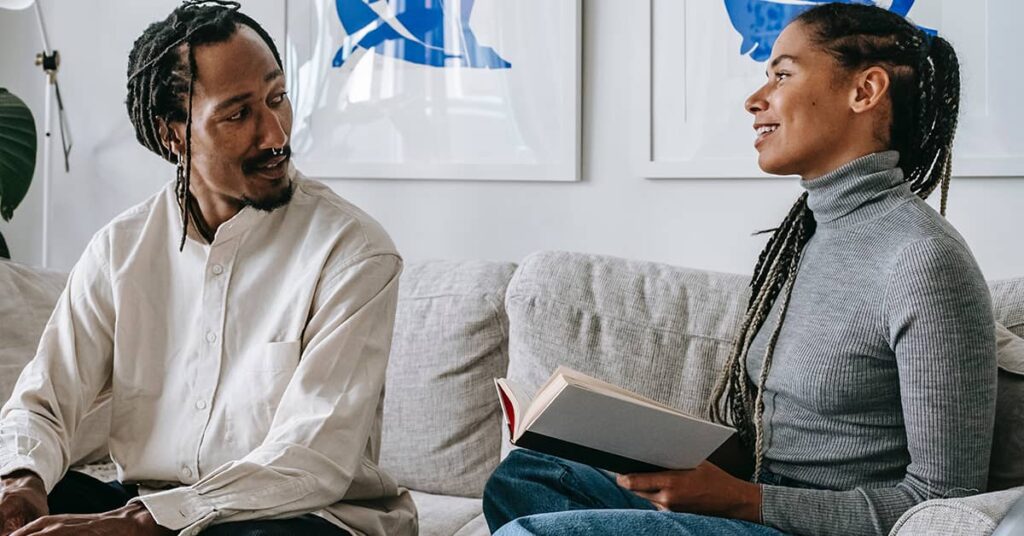 Executive Assistant Mentorship Program
The key difference between an Executive PA and a regular PA is that the executive Personal Assistants work with higher-level managers. Generally, this will entail working with CEOs, as well as various other company directors and high-level staff. Do you need previous experience to become an executive assistant? No, you don't. Certain Skills are needed to become an indispensable Executive PA, and this course contains 17 skills to adapt and use to be more professional, as well as insights into what it takes to be a high-quality PA. This course will help you gain practical skills that will make you more productive and valuable than ever before.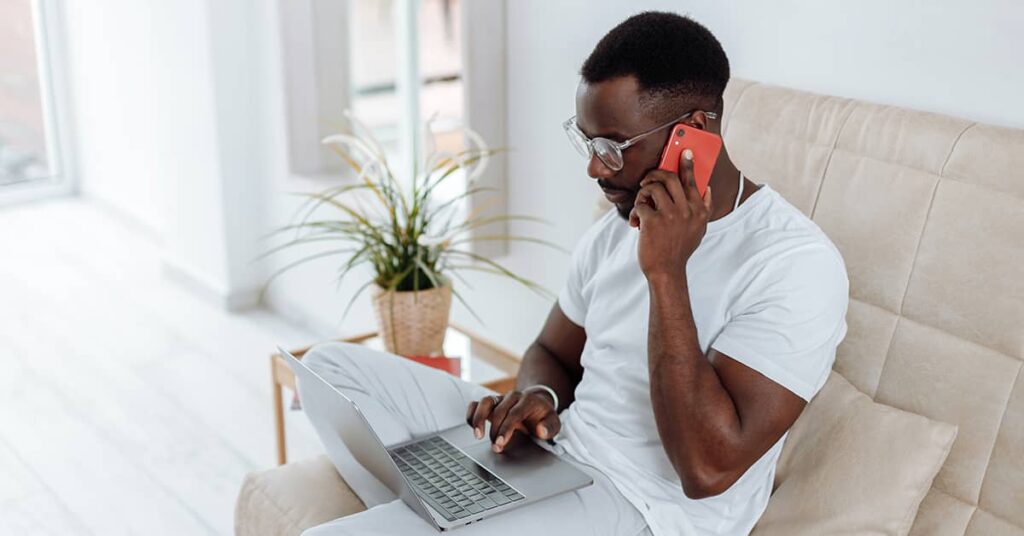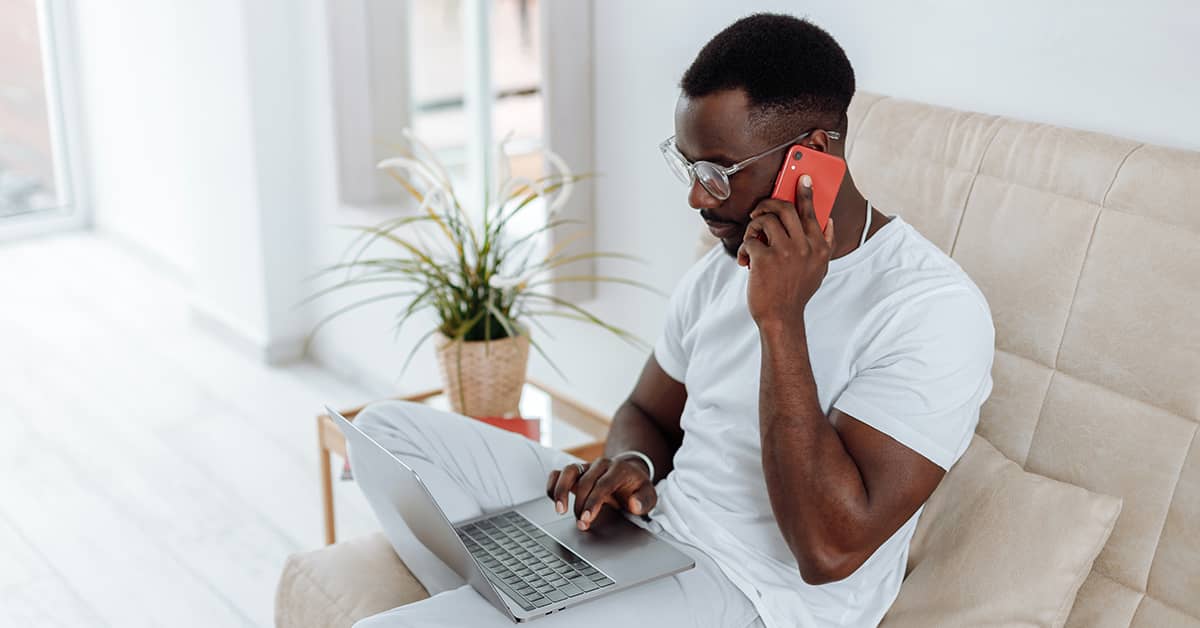 Influencer Marketing Expert Mentorship Program
This course teaches you how to launch influencer marketing campaigns from start to finish in 10 steps. The approach taught in this course can be used to gain thousands of followers, leads, and customers every month. Influencer marketing is exploding in popularity right now because an Influencer can produce incredible results very quickly. But to get those results, there are very specific things that you have to get right with influencer marketing, otherwise, it won't work. This course is going to show you how to do influencer marketing the right way, so you can achieve those incredible results. Get this course now!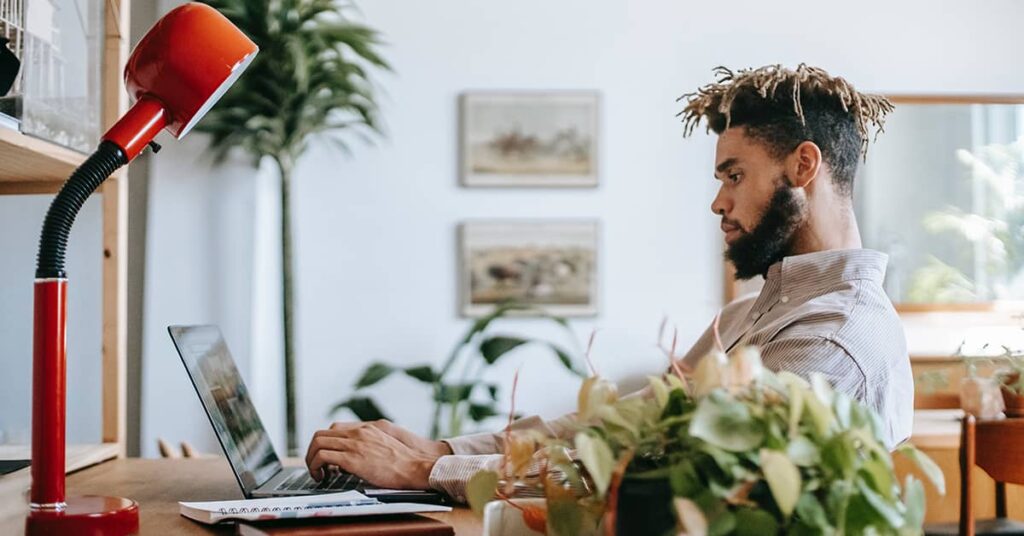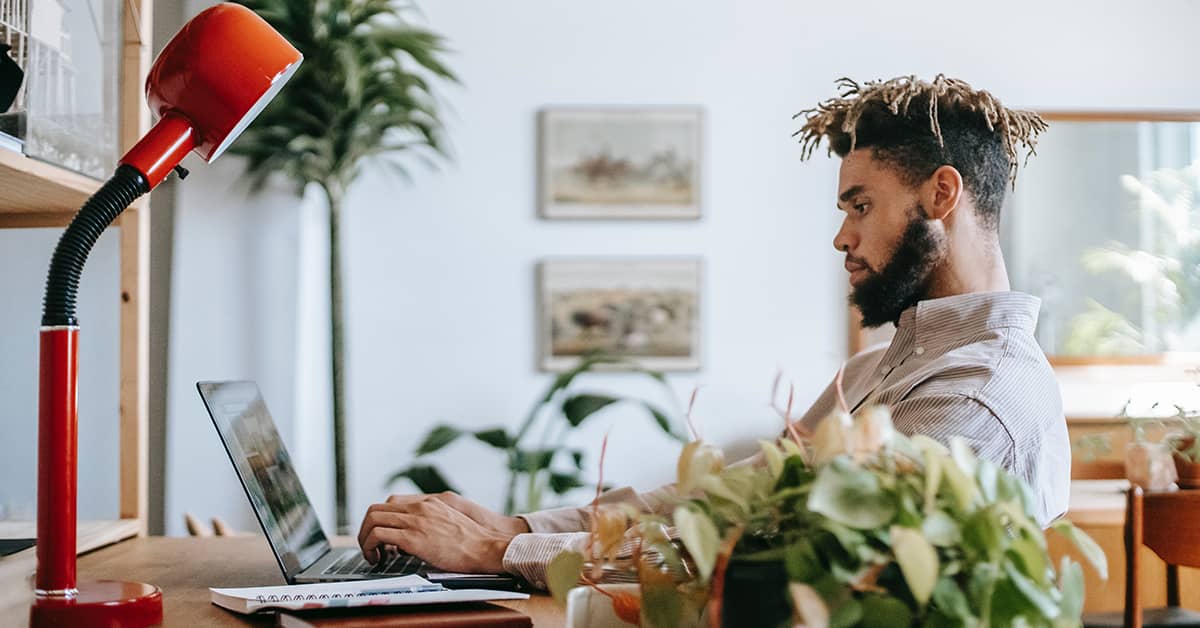 Lead Generation Mentorship Program​
As a freelancer, are you having problems monetizing leads? Are you having problems with lead generation? Or do you have no prior knowledge of lead generation? Then this course is for you. You will be able to get more leads, see more prospects and attract higher-paying clients by the dozen. Learn how to create killer lead magnets that your target customers cannot resist.










Disclaimer
Please be informed that Upwork or any other freelance website mentioned in any of our courses are not part of; or in a business relationship with Audible Talents.

While the various freelance platforms reserve the exclusive right to make adjustments and review how their platform would work in the future, Audible Talents makes no claims, promises, or guarantees about the accuracy, completeness, or adequacy of the contents of this site, and expressly disclaims liability for errors and omissions in the contents of this site.

Having access to; and/or consuming the contents of our courses, blogs or any other information shared on this site, are not open sesame to a successful freelance career. Like all other endeavors, freelancing requires hard work and dedication.